Main Content Starts Here, tab to start navigating
Lingo | Japanese-American Restaurant in Brooklyn, NY
Slide 1 of 5
Slide 2 of 5
Slide 3 of 5
Slide 4 of 5
Slide 5 of 5
OUR STORY
Lingo offers a unique blend of Japanese American cuisine in the Greenpoint neighborhood of Brooklyn. The restaurant's name, which means apple in Japanese, is a nod to the owner and founder's roots in Tokyo and her affection for the "Big Apple."
Led by Chef Emily Yuen, the menu at Lingo features a creative fusion of Japanese and American flavors. Guests can enjoy dishes such as smoked tamago sando, albacore tuna crudo, and beef and bone marrow pie. The cocktail program at Lingo showcases a diverse selection of Japanese spirits and seasonal ingredients. Guests can sip on classic cocktails with a Japanese twist, such as the Ichigo, a variation of a sour, with Roku gin, strawberry, and nigori sake, or try one of the restaurant's signature cocktails like the Lingo, made with Akashi whisky, calvados, and sakura bitters.

Lingo's location next to Transmitter Park provides a picturesque backdrop for diners to enjoy their meal and drinks. With its unique blend of flavors and cozy atmosphere, Lingo is a must-try for anyone looking to experience Japanese American cuisine in Brooklyn.
Lingo is our sister restaurant to our flagship hospitality catering company Shiki NYC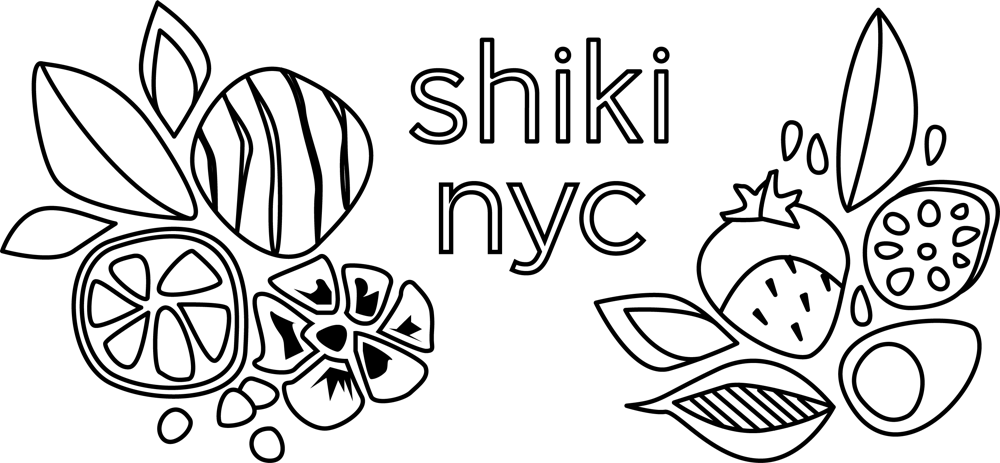 Work With Us
We'd love to have you join our team! Please use the form below to apply. Feel free to send in your resume even if you don't see the position you're looking for listed.